For the everyday fashionista
Hi, I'm Ella!
I started Dreamer in Denim because I wanted to show fellow fashionistas that you can feel confident AND comfortable in your everyday clothes.
Don't get me wrong—I love following fashion blogs and seeing the beautiful outfits everyone comes up with on Instagram.
But realistically, most of us are just not going to be in super-high heels and glam party dresses most of the time.
So in this blog, I'll be sharing my top fashion tips and inspirations, helping you make the most out of your wardrobe, and showing you cool DIY projects to transform your old clothes. I also put a spotlight on thrift (who else is on the thrift train?!) and showcase local, sustainable, and innovative brands and designers who are making waves in the fashion industry.
Most of all, my biggest goal with this blog is to help you use your wardrobe to stand in your own confidence, authenticity, and truth.
"You can become a doctor, lawyer, or engineer"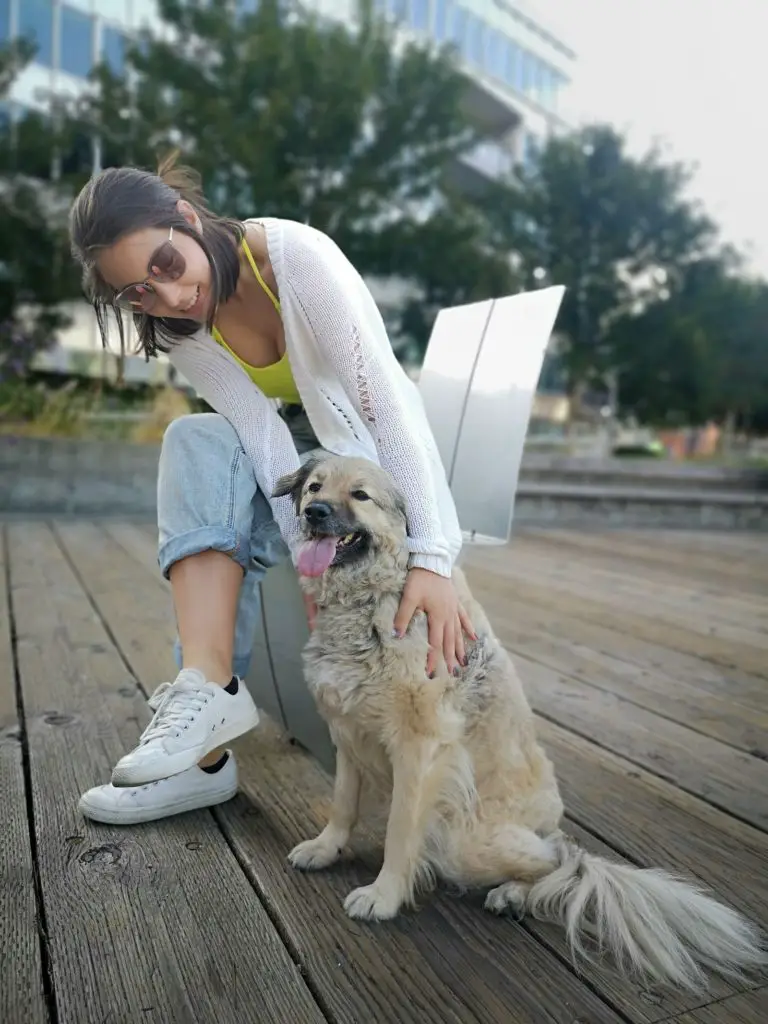 Fashion helped me through a tumultuous time where I was miserable and didn't know who I was anymore because I'd just been following what society told me to do (fellow 2nd-generation immigrants can relate to the "law school or medical school" ultimatum).
It took me years to find my identity again, and fashion has been a huge part of that.
From my time volunteering at a social enterprise thrift store to poring over old Vogue magazines and watching every single season of Project Runway, I'm excited to share everything I've learned along the way.
To get started, check out some of my most popular blog posts: